KY CORPORATION Company Guide
About Us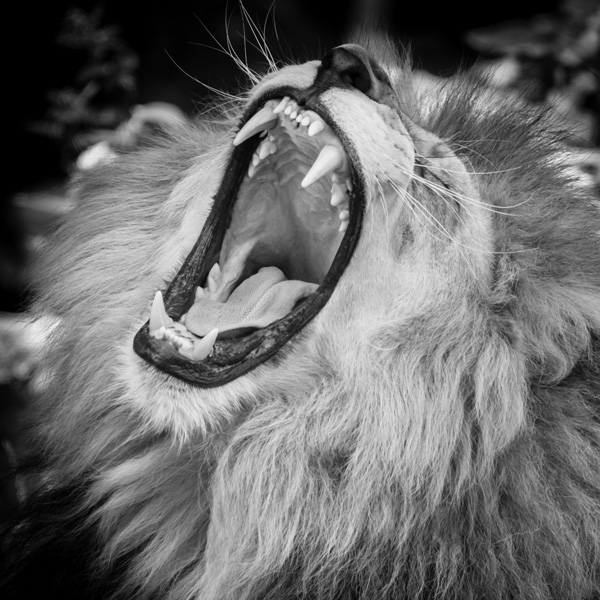 We have been established in January 1994 for handling none-ferrous metals and their compounds besides various alloys and rare earth metals, after our founder has had rich experiences on these materials/products for more than quarter of century when he had worked in European companies in these fields.

During such long period, he had made many European and Japanese friends in diverse areas as powder metallurgy, electric/electronics, crystal growing, abrasives including diamonds, scraps, chemicals besides academic institutions like universities, which all have been for our today's bases of business to having supported by them.

Our basic philosophy is "never give up" like that constant rain dropping wears the stone, furthermore quick responses must be valued at any time even if unfavorable.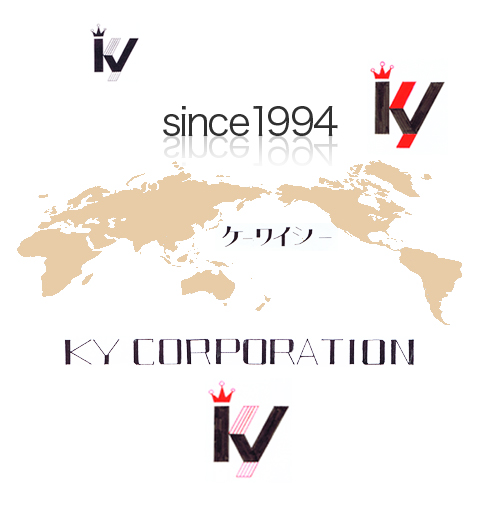 Company Name
 KY CORPORATION (KYC)

Address
 Shimbashi Plaza Bldg. 1402
 9-1 Shimbashi 4-chome
 Minato-ku, Tokyo
 105-0004 JAPAN

 TEL: +81 3 3435 8161
 FAX: +81 3 3435 8163
Our products
We have been handling the various products from the following companies for Japanese markets:

1) WBH in Austria
2) Sulzermetco Woka in Germany
3) Hermes Schleifmittel in Germany
4) Dr. Fritsch Sondermaschinen in Germany
5) Eppsteinfoils in Germany
6) Stella in Italy
7) Others

We have been always looking for new suppliers alternately new customers in foreign countries, and would anytime welcome your approaches if you are interested in the business with Japanese partners as we can quickly respond you.